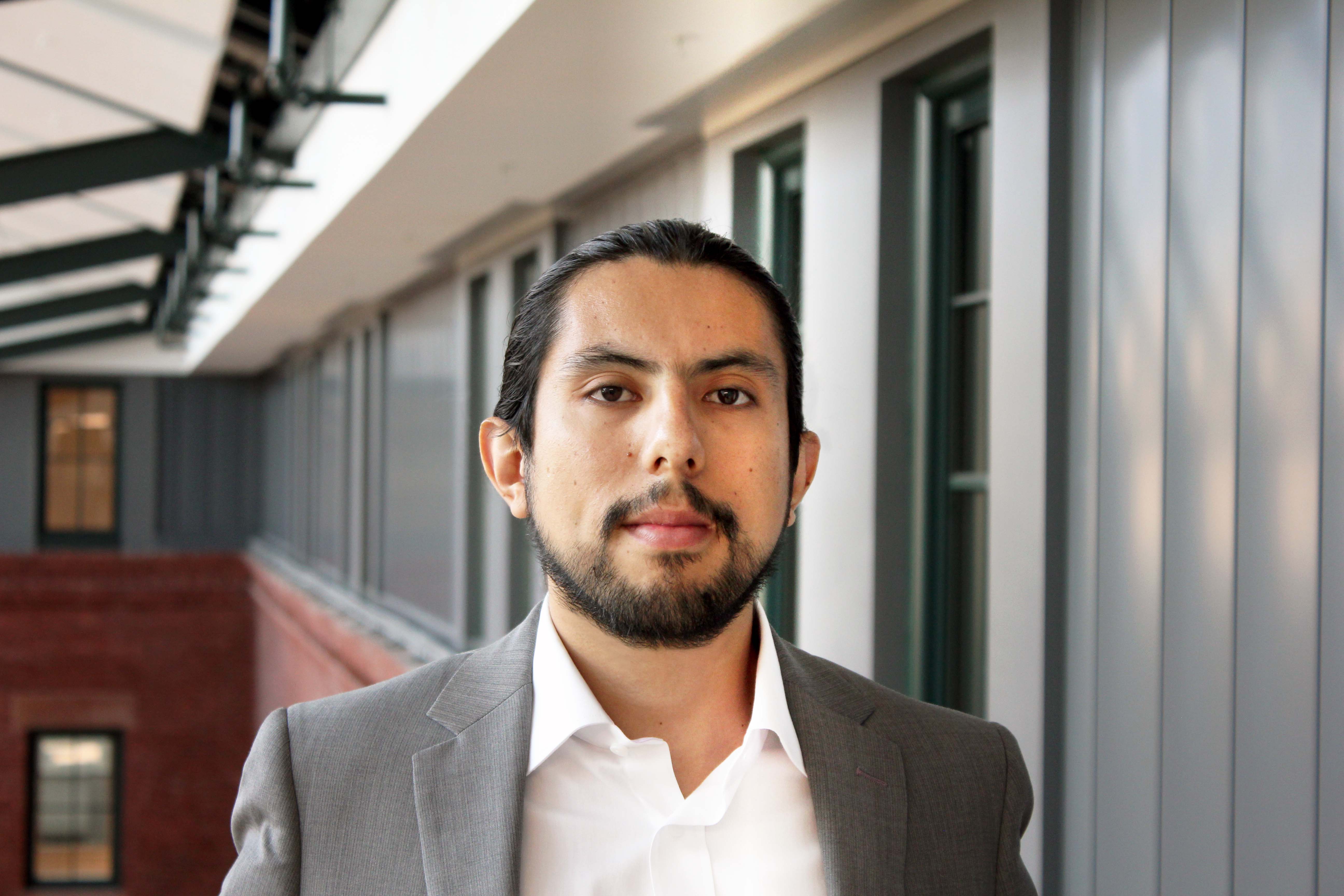 I'm a Ph.D. candidate in Sociology at the University of Massachusetts - Amherst, and a student affiliate of the UMass Computational Social Science Institute.

I am substantively interested in international migration, race & ethnicity, social movements, Latin American societies, social determinants of health, and organizations. Methodologically, I'm interested in social network dynamics, including both statistical analysis and agent-based modeling, and mixed methods. Some of my published works include an agent-based model on network reciprocity and the evolution of cooperation, a study of reproductive labor migration flows in Asia, a comparative work on migration dynamics between several South American countries and Spain, and a study on the relationships between think tanks and political parties in Colombia.

I'm currently working with Professor James A. Kitts on a paper about adolescent friendship segregation along race and ethnicity lines, with Professors Steven A. Boutcher and Anthony Paik on a study that lies at the intersections of social networks, status and the sociology of law firms, with Professor Joya Misra and colleague Ragini Malhotra on a series of papers that analyze contemporary trends in the migration of women from a global perspective, and with Professor Mark C. Pachucki on a manuscript on network heterogeneity and health from a lifecourse perspective.